Salon Locations
Bronze Age Tanning is the largest home hire company in the north west both for hire & sales. At Bronze Age Tanning a helpful and highly knowledgeable staff conform to the standards of best practice ensuring that clients' wellbeing is of paramount consideration.
Click below for more information on our Tanning Salon and opening hours.
Bronze Age Tanning Mission Statement
We aim to provide all our customers with the service and courtesy that we would ourselves expect.

We will deliver your sunbed on the day it has been booked for.

We aim to provide our customers with the best in modern sunbeds and change our tubes when they have done the recommended hours.

You are not an intrusion on our work, you are the reason for our work.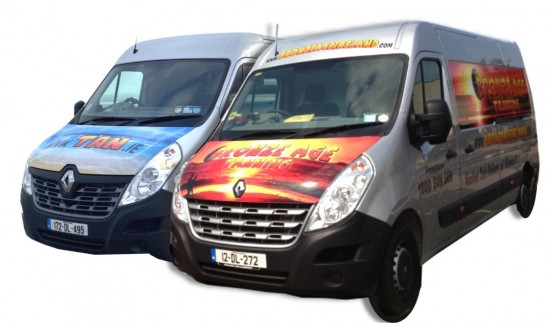 BRONZE AGE TANNING IS A REGISTERED TRADE MARK